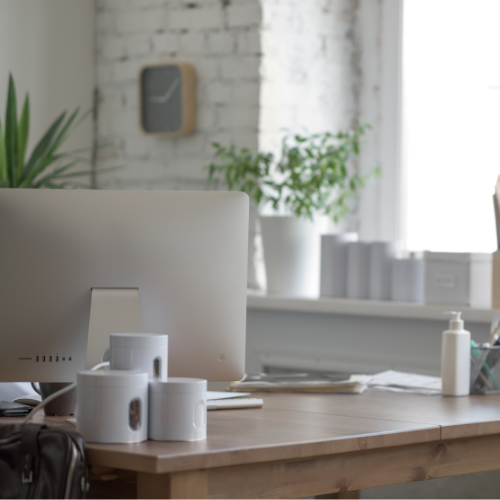 Serving PONCHATOULA and ALEXANDRIA, LA
We are an independent insurance agency. We do not work for an insurance company; we work for you! As an independent insurance agency, our duty is to to provide YOU the best service and the best coverage, at the best possible price. We represent dozens of different insurance companies. 
We can shop rates for different providers and help you find the most affordable coverage available.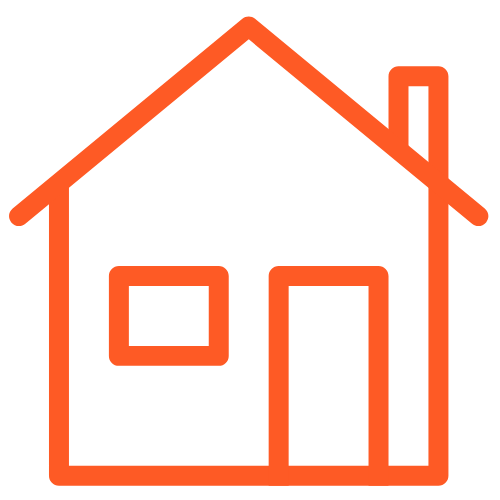 Cover your biggest investments. Build a custom policy & Make the switch!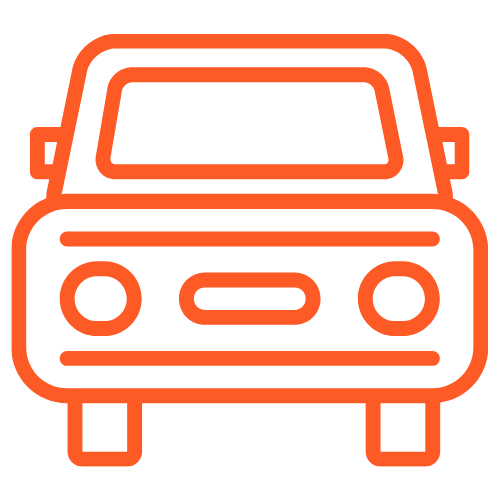 We've got you covered! Get a free auto quote today from Insight Insurance.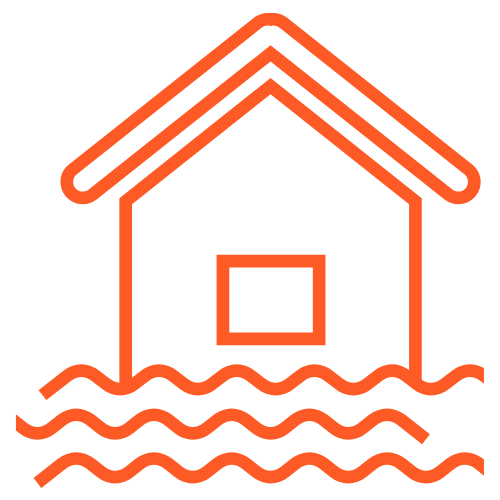 We are here to help you and your family get protected from floods with Louisiana Flood Insurance.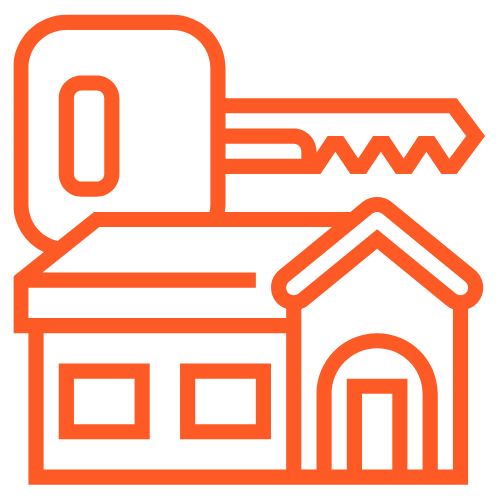 Protect yourself and your stuff. Covers personal property! Get a free quote!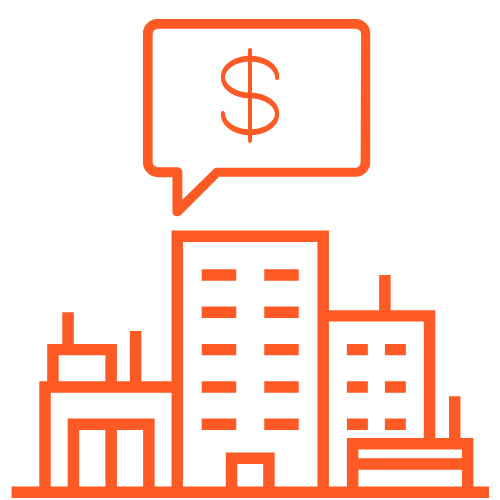 Compare multiple quotes & get business insurance for Your Business Today!
Plan for the unexpected, protect who matters most, and plan for your financial future.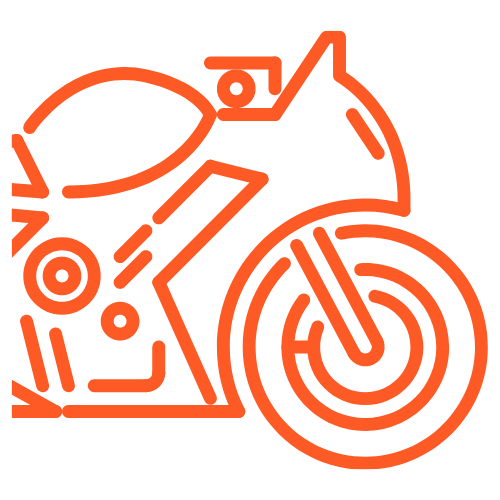 Find affordable motorcycle insurance rates. We can cover your bike and its accessories.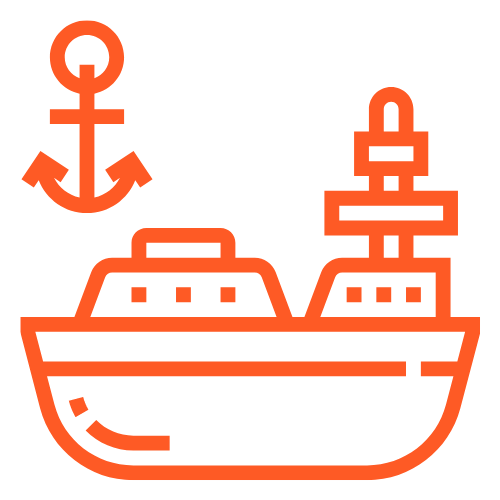 Affordable boat insurance coverage on all boat types. Get a fast free quote now.
How We Help
Insight Insurance Agency is appointed with dozens of carriers.  This creates a greater opportunity because we can always shop for what is best for you, rather than what is best for the company!  It's a win-win model.
Give us a chance and you'll find that we will be your friend in the Insurance business!
Click the button below to find the correct payment links for each of our different insurance providers!
We care about our customers and we're here to help. The office is open 9am-5pm Monday-Friday.


















Insight Insurance was very easy to work with changing over our insurance. We saved a lot of money as well.
Brenda Williford
2022-06-20
Awesome 👌 best place and the cheapest in our town for all insurance needs
Tanya Mitchell
2022-03-31
I was about to lose my home owners insurance behind 20 years of disservice by the City of Alexandria. I was referred to Insight Insurance by Mr. Lorenzo Davis when I told him how I had been with Brown & Brown insurance for more than 20 years and how they had nothing to offer me. I was really disappointed with Brown & Brown Insurance not being able to offer me anything after more than 20 years with them. My first conversation with Justin Morgan at Insight Insurance was very promising and he had a plan for me the next day. I was terrified and helpless about the thought of NO insurance. I am now insured and very thankful to Mr. Davis for the referral and Justin Morgan for my home coverage.